Our mission is to use our years of experience to teach future generations to be the safest, most responsible drivers possible. We strive to make driver's ed more interesting and valuable than any class your child has ever taken. We want to make this exciting time in a new-driver's life as stress free and informative as possible.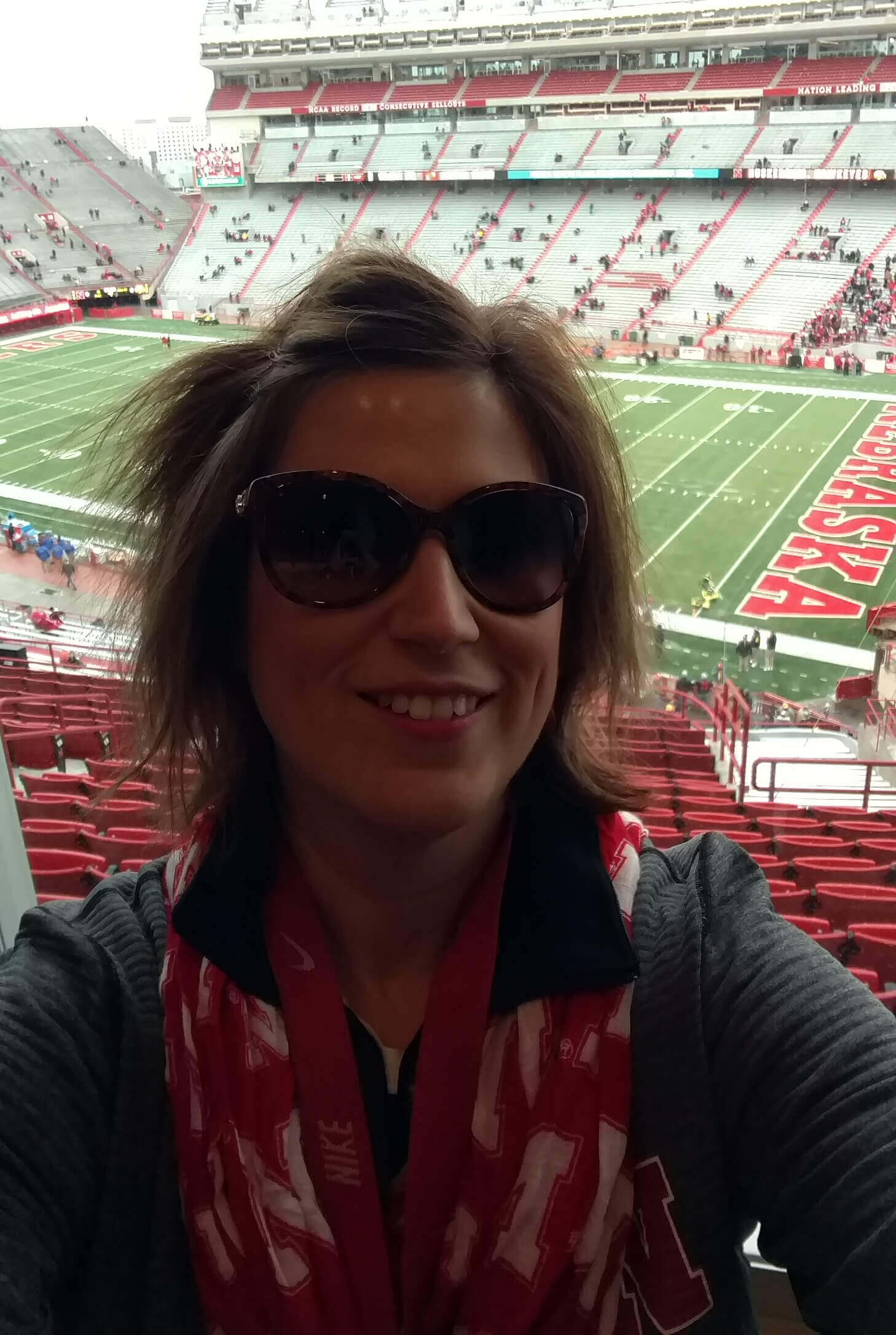 Kari Morgan
Teacher
Kari has been teaching driver's education for over 15 years. Outside of teaching driver's ed, she is a 2nd grade teacher and a busy mom of four boys.
Email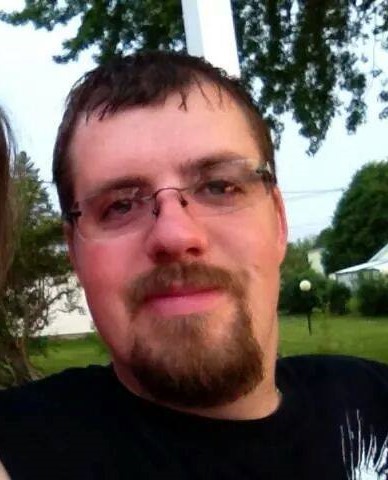 Nick Morgan
In-Car Instructor
Nick, the husband of Kari, is licensed to perform behind the wheel practice and exams. During the day, he is an operational manager in the freezer at Wells Blue Bunny.