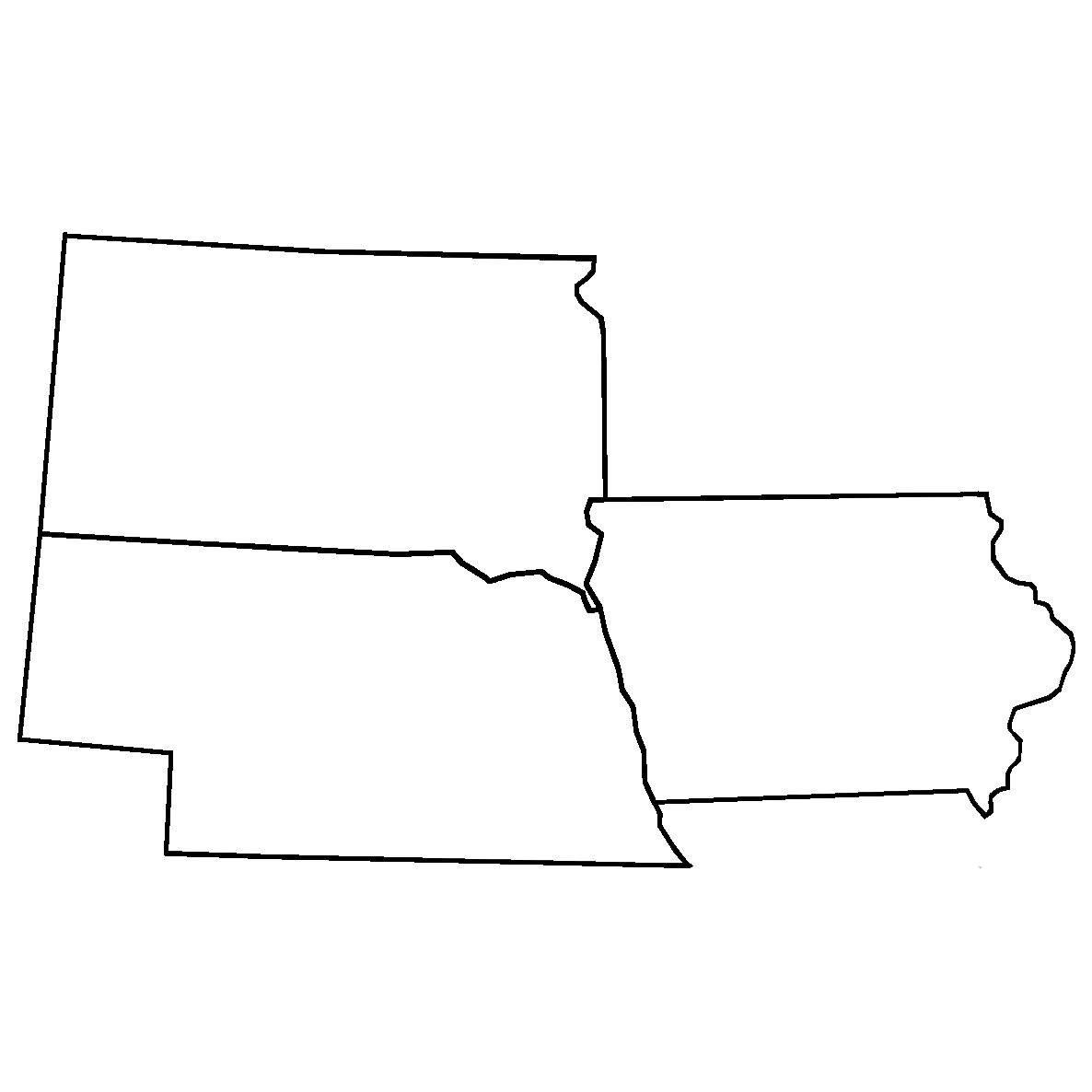 Licensed in 3 States
Kari Morgan is licensed to teach in Iowa, Nebraska, and South Dakota.
Offering year-round classes
Our year-round classes ensure your child can take driver's ed when they are at the right learning stage.

Flexible Scheduling
We understand that kid's schedules are busy, so we make every accommodation to work with their schedule and make driver's ed as stress free as possible.