Even "Old" People Can Take Driver's Ed (IA/SD Only)
April 14, 2019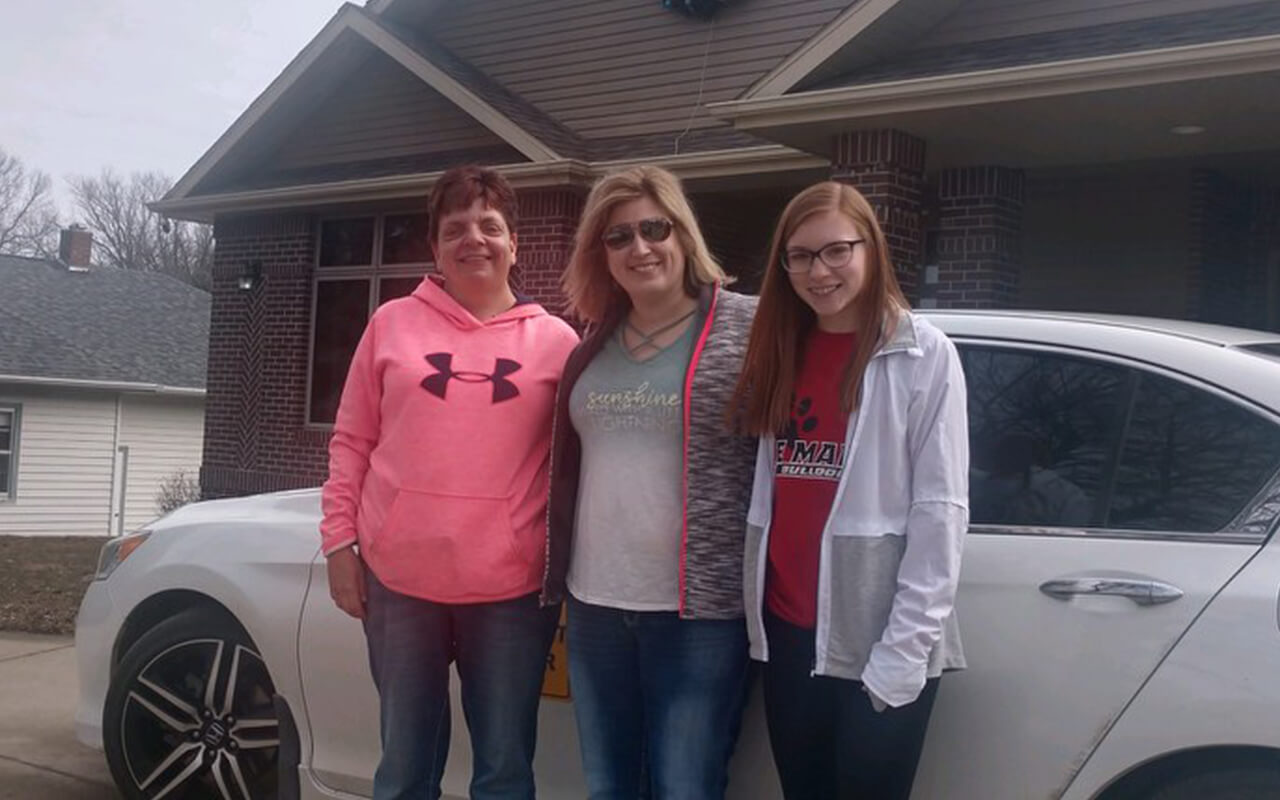 There are plenty of tricks you can teach an old dog, and we are happy to announce driving is one of them! No matter how old you are, it's not too late to learn how to drive. In our last driver's ed session, we had a 52 year old learn the ropes of driving. Lori was ecstatic to learn how to drive because with driving comes a feeling of freedom. After the class ended, Lori said,
Kari is truly the best!!! I took her class in December and just finished up. She was very good with the teenagers in the class and even an older first time driver like me (yes, I am 52). I decided to take her class, and it was the best decision of my life. Not only did I obtain my driver's license, but I obtained a wonderful friend. Highly highly highly recommend her.
If you are "old" and looking to learn driver's ed or know someone who is, click here to get in touch with us!